ICICI Bank offers a wide range of banking products and financial services to corporate and retail customers
channels and its specialized subsidiaries in the areas of investment banking, life and non-life insurance, venture capital, and asset management.
The Bank has a network of 3,100 branches and 10,486 ATMs in India and has a presence in 19 countries, including India.
Challenge:
Being a leader in the general insurance domain, ICICI Bank wanted to ensure the optimum customer experience. The existing technology was unable to effectively handle the call inundation.
It was undetermined towards the required capability and features updates as per business expansion, managing leads was a huge challenge. Every follow up with the customer was done manually it was very difficult for the sales executive to remember every follow-up call.
Also, there was no call back facility due to which there was the possibility of missing the potential clients with no records of previous communication, it had become very difficult to manage the leads on two platforms – An in-house CRM and Contact center CRM.
There was an urgent requirement of the best-unified solution that could make the entire process automated.
Solution:
To support its technology-focused strategy, ICICI Bank needed a robust technology platform that would help it achieve its business goals. After an intense evaluation of several global vendors, ICICI Bank identified Orevento.
Orevento Team mapped out process incitement, and provided the solution, which made the client capability future-ready; the entire solution was implemented on a single set up making it easy to manage. On dialing the virtual number, the call will get automatically disconnected after onering. The customer will receive the Auto-reply SMS for current offers, this solution provided real-time information of the clients interested in the different offers.
A GUI based customized reporting was provided, so managers and supervisors could access relevant information. The URL forwarding option ensured a quick integration of the existing CRM with the OneRing portal. OneRing was able to produce some very key insights to ICICI Bank with the help of its detailed reporting capabilities like caller number, date & time, operator, geo-location, etc.
Click to call web service was uniquely designed for the sales executive to reach out to the customers immediately on a real-time basis after receiving the missed call, which helped them to increase customer interaction.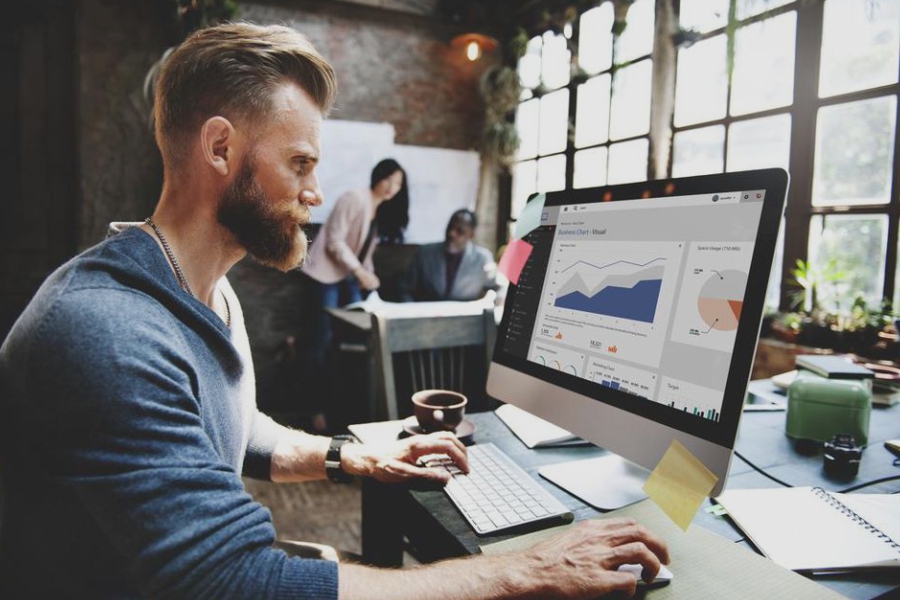 Results:
The advantage of the facility is that there is no charge for the calls and the customer will receive the information immediately after the missed call. No physical servers are required. Customers benefit from being a part of the campaign.
ICICI bank implemented powerful data analytics and optimized the use of data generated. All the follow-ups were automated getting increasing the efficiency by up to 80%, there was no loss of potential leads enhancing the productive time. This solution helped them minimize their operational costs by more than 40%.