OYO Rooms, also known as OYO Homes & Hotels is an Indian hotel chain.
It is the world's third-largest, one of China's top two and the fastest growing hospitality chain of leased and franchised hotels, homes & living spaces.
As of late, OYO has entered the divided wedding space business in India through OYO Auto Party, a different site that gives banqueting and wedding arranging administrations to clients. OYO Auto Party offers a one-stop-shop for weddings and other events by integrating services like banqueting space, catering, and decor along with dedicated event planners for clients.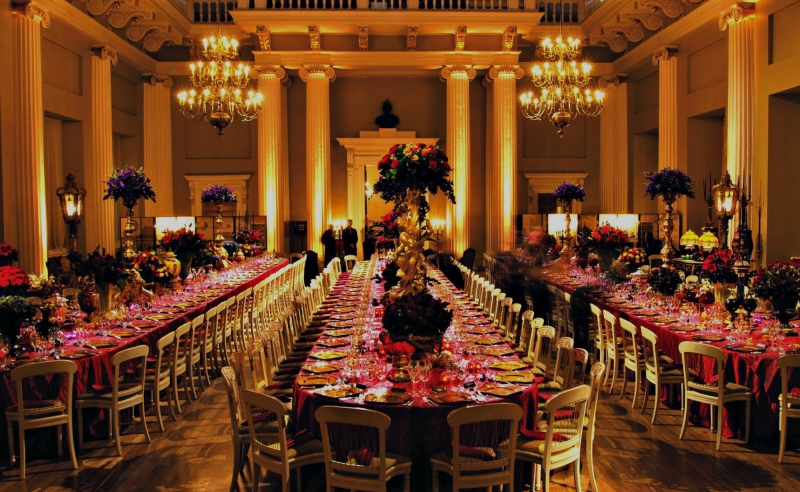 Challenge:
The organization plans to offer coordinated administrations like banqueting space, providing food and stylistic theme alongside devoted occasion organizers for customers.
With this new venture, OYO needed a cost-effective tool that can reduce the first response time when the customer is reaching out to them for better services.
And also something which can help OYO banquet halls, capturing new leads and increase overall sales after their social media and offline marketing campaigns.
Solution:
OYO approached to a unique way of using OneRing Missed call. Missed calls are widely used in India and also it is free for customers.
Whenever customers are giving a missed call to inquire about OYO's banquet halls, the details of callers are captured in the dashboard. After that one of the executives from OYO calls the customer to provide desired services.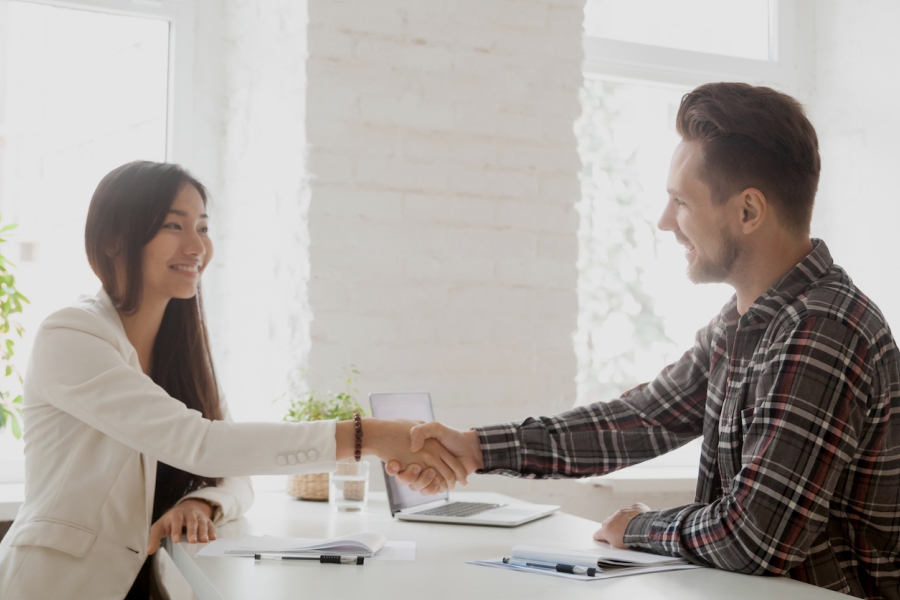 Results:
OYO rooms ease the process of customer engagement by single missed call number. It observed the improvement in sales. It helped in improving the customer service greatly by reducing the first response time of all the inquiries.
This showcases another impressive use of the cloud telephony service to enhance customer engagement.